Air Conditioning in Orange County, CA
Living in Orange County, you understand the importance of having a properly working air conditioning system in your home during the hotter, dryer months of summer. So, if your current air conditioner isn't working properly or is overdue for routine maintenance, it is time to call a professional AC contractor trusted by area homeowners for more than 30 years.
In the Orange County area, that company is Saddleback Plumbing Heating & Air. We offer a full range of air conditioning services to homeowners throughout the OC and can ensure your system works properly throughout the summer.
Contact our team today to schedule Orange County air conditioning services including installation, repair and maintenance.
Orange County Air Conditioning Services
We offer a full range of AC services. Whether you need a new central air conditioning system installed in your home or are interested in ductless air conditioning technology, we can get the job done right for you. We also offer a full range of thermostat and zone control system installation, maintenance and repair services designed to improve the efficiency of your home's heating and cooling system.
Air Conditioning Installation & AC Replacement Services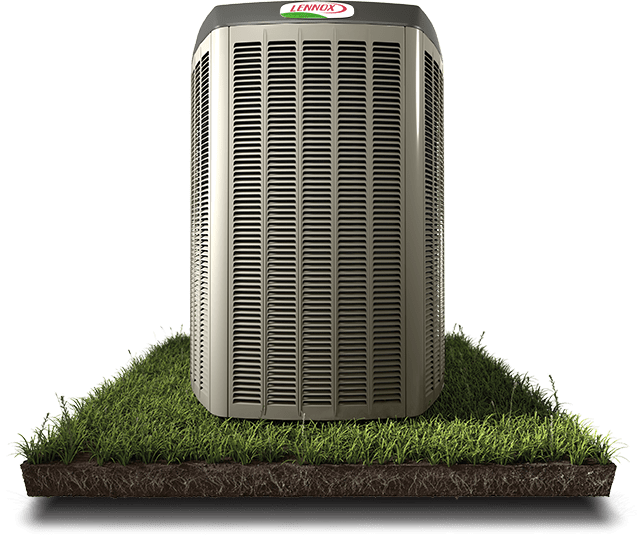 Our air conditioning installation and replacement specialists can work with any major brand of air conditioner currently in your home and replace it with a high efficiency model that will save you money. The first step in choosing a new air conditioner for your home is to inspect your current setup and match a new model to the amount of space that needs to be cooled and the matching components like your air handler and ductwork.
The next step is to choose a model that matches your budget. Higher efficiency models have SEER ratings of up to 25, but they do cost more up front. You must decide whether your up–front budget is allows you to save in the long run or if you need to defer the cost with a slightly lower efficiency model. We can help you analyze your options and make the right decision for your home. Contact us today if you want to install a new air conditioner or replace your old one.
Orange County Air Conditioning Repair & Maintenance
Once your new air conditioner is installed, it's important that it is well maintained and, if something happens to it, properly repaired. That's why we offer comprehensive air conditioning maintenance services for homeowners throughout Orange County. Whether your air conditioner is overdue for its annual tune–up or you would like to have someone inspect a noise it has been making, Saddleback Plumbing Heating & Air's expert HVAC technicians can get the job done.
We also offer emergency AC repair service if your air conditioner stops working for any reason. If you are not sure whether repairs or replacement are best, we will help you make an educated decision based on your cooling needs and budget. The HVAC technicians at Saddleback Plumbing Heating & Air have experience working with many different air conditioning brands, and systems including central air conditioners, ductless air conditioners, zone control systems and more.
If you need assistance with any component in your home's air conditioning system, now is the time to call Saddleback Plumbing Heating & Air. We offer professional, high quality air conditioning service for homeowners throughout the region and can ensure that your system is ready for anything the Orange County summer can throw at it.