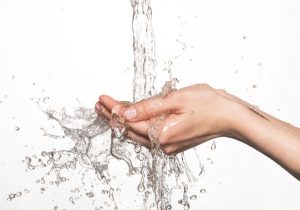 One of the most common questions we get in Orange County is: "Is my water safe to drink?" Things such as black specks in water, hard water, or water that simply doesn't taste good are cause for concern among many homeowners.
If you're concerned about the quality of your water, you can rely on our plumbing technicians to determine if there is cause for concern. We can test your water and then, based on our findings, recommend a whole house system that'll ensure your family is drinking the very best water possible.
Let's go over some of the systems we install and their benefits.