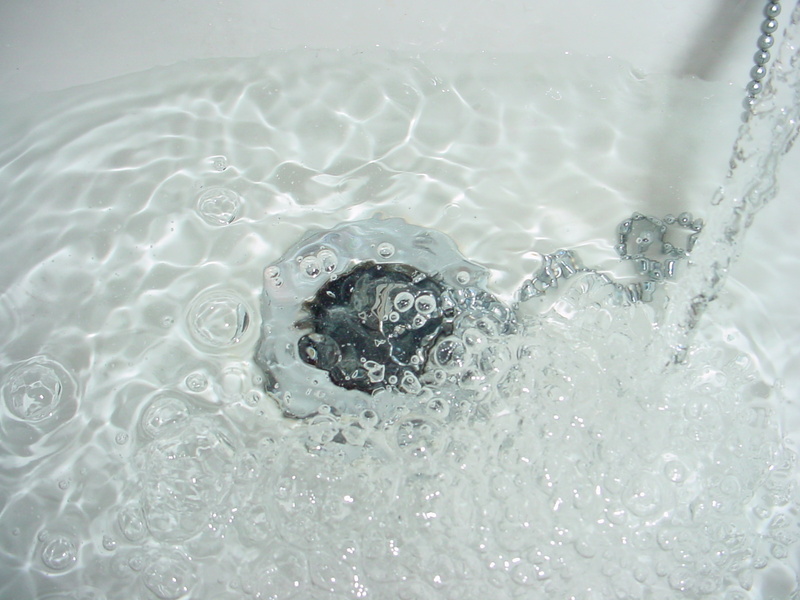 Drain clogs are one of the most common plumbing problems homeowners face. They're "ordinary" in the worst way—they crop up often and can bring daily activities to a halt until resolved.
The standard way to zap a clog is with a sink plunger. A hand-cranked drain auger (a.k.a. drain snake) is another option that can work in some cases. A third choice many homeowners make is to pour a bottle of "drain cleaner" into the drain to eat away at the blockage. No matter what the labels on these bottles of drain cleaners promise, they are terrible for drains and for you. When you need a third option to clean a drain and clear a clog, call a plumbing technician in Irvine, CA.
The Professional's Approach to Drain Unclogging
How does a licensed professional with the best tools approach eliminating a clog? There are several methods, and if you've hired our plumbers you can relax knowing they'll find the right one to clear your drain.
One of the devices a plumber can use to get a sense of what kind of trouble they're dealing with is a video pipe inspection camera. This small digital camera at the end of a long cable allows a plumber to see the inside of the drains and find out the nature of the clog. The technician can then make an informed decision about the next step.
The motorized drain auger is a tool that plumbing technicians often use for fast unclogging. These devices are similar to hand-cranked augers: they snake down into the drains and drill into the clog to either break it up or draw it out. A motorized drain auger is more powerful than a hand-cranked one and can smash apart most clogs.
The most thorough approach to unclogging is using a hydro-jet. This device places water under extreme pressure, then sends blasts of the water out of a long hose placed into the drain. A special directional nozzle at the end of the hose sprays out the water jets in all directions to affect the entire area. The pressure is enough to not only blast through almost any clog, it also scours the drainpipe's interior to remove all buildup on the pipe walls. A hydro-jetting service not only opens up a drain, it thoroughly cleans the drain so it's difficult for buildup to return. Even a motorized drain auger can leave behind material. A hydro-jet gives a drain a clean new start.
Important: Only trained professionals can handle the tools we've talked about. Most of the equipment is too expensive for consumer use, and it requires professional training to use them successfully. In the case of hydro-jetting, improper use can be hazardous. Skilled professionals use special safety gear to ensure the high-pressure water doesn't harm anyone or cut through the pipe materials.
When you have clogged drains you can't beat with a plunger or drain snake, you only need to call our technicians and they'll put the best tools and training to use for you
Call Saddleback Plumbing Heating & Air for Fast Professional Repairs! Serving Orange County since 1981!