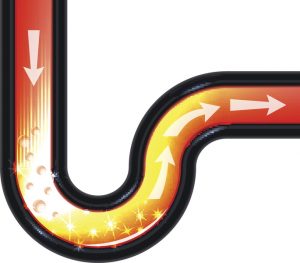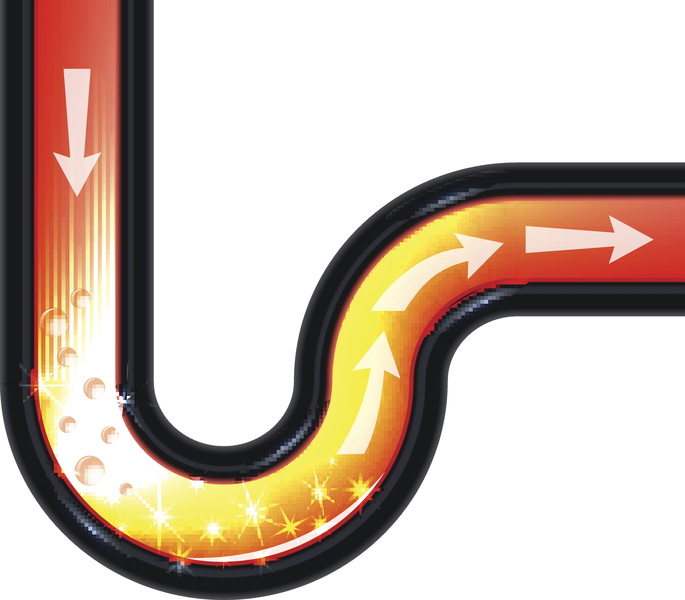 Getting your drains cleaned is probably not on your holiday wish list, but making a New Year's resolution to get routine drain cleaning is a great way to say, "out with the old!"
Drain cleaning isn't only for clogged drains—it's an essential preventive measure to keep them from clogging in the first place. And if you've had holiday parties and family visiting from out of town, your plumbing had to work harder over the holidays and may have more accumulation of food and paper products than usual. That accumulation can cause slow drains that lead to clogs, odors, backups, or costly repairs.
You may be tempted to tackle slow sinks and clogs yourself by pouring chemical drain openers down the drain, but here are the cold hard facts: they rarely work. They leave most of the clog behind and can damage your pipes. And they're extremely toxic. You can do better!