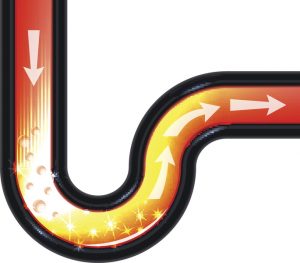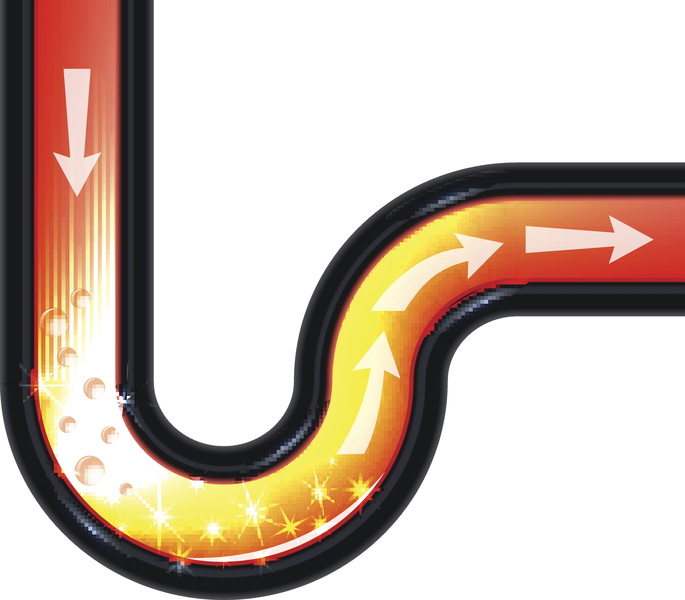 Nobody likes a clogged drain, and most homeowners want to solve these problems as soon as possible. There are ways to clean your drains, but one of the most popular (and harmful) methods is using a store-bought drain cleaner. We'll tell you why we don't recommend using these cleaners and suggest some safer alternatives in this post.
Why Do Drains Need to Be Cleaned?
Drains can become clogged for all sorts of reasons. If you have a lot of people in your household, the chances are that hair, soap scum, and other debris will find their way into your drains regularly.
If you have pets, their fur can also contribute to clogs. And if you live in an area with hard water, mineral deposits can also build up in your drains over time.
No matter the reason for your clogged drain, it's essential to clean it as soon as possible. A clogged drain can cause foul odors, slow drainage, and even flooding.
Why Are Store-Bought Drain Cleaners Harmful?
Drain cleaners are harmful for a few reasons. First, they're highly toxic. They contain harsh chemicals that can cause skin burns, respiratory problems, or worse. If a child or pet ingests even a small amount of drain cleaner, it could be deadly.
Second, store-bought drain cleaners are only a temporary fix. They might clear your drain the first time you use them, but they won't do anything to prevent future clogs. In fact, using these cleaners can damage your drains and make them more prone to clogs in the future.
Finally, they are highly acidic. When these plastic bottles with residue inside them are thrown out, they eventually contribute to landfills full of hazardous chemical waste. They can also leach into the groundwater and contaminate local water supplies.
When you use a store-bought drain cleaner, you're not only putting your health at risk; you're also harming the environment. So what are some safer alternatives to using store-bought drain cleaners? There are a few different methods you can try.
Organic Drain Cleaners
Organic drain cleaners are a great alternative to their chemical counterparts. They're made from natural ingredients like baking soda, vinegar, and lemon juice, so they won't harm your drains or pipes.
And because they're not as harsh as chemical cleaners, you can use them more frequently without worrying about damaging your plumbing. However, they are understandably much less effective at removing stubborn clogs.
Organic cleaners might not be the best solution for a particularly persistent clog. In that case, it's time to call in the professionals.
Professional Drain Cleaners
When dealing with a clogged drain, your best bet is to leave it up to the experienced drain cleaners in Orange County, CA. Our professionals have the tools and knowledge to remove even the most tenacious clogs without damaging your plumbing.
We understand that dealing with a clogged drain can be frustrating, but our team of experts is here to provide you with the help you need.
Saddleback Plumbing Heating & Air has served Orange County since 1981. Schedule drain cleaning services with us!