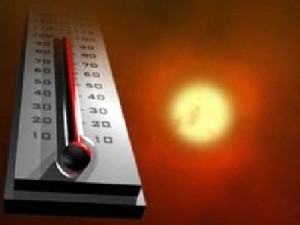 Here in the OC, we're no strangers to hot weather. But with extended periods of temperatures that register in the triple digits, many homeowners aren't used to such extreme heat. It's essential to know how to set your AC during a heatwave so you can avoid needing AC repair in Orange County when the forecast calls for unusually hot weather.
Unfortunately, it's unlikely that your home will reach an indoor temperature of the high 60s or low 70s that you might be used to. That's because air conditioners can only cool your home about 20°F less than the outside temperature. That means when it's 100°F out, the best AC in the world can only get your home down to 80°F.
So let's go over some tips on how to use your AC during a heatwave where the temperature registers in the triple digits.