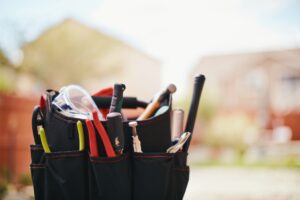 Southern Californians all know the importance of reliable air conditioning — and many are all too familiar with the signs of trouble. One of the biggest issues you might face is a failing compressor. This is the part of your AC that handles all the heat transference. Without it, you'll get nothing but hot air blowing throughout your home.
Most compressors don't just give out all at once. They'll give some warning signs that they're failing, which an HVAC tech can correct.
Whenever you need air conditioning repair in Mission Viejo, CA, or anywhere else in Orange County, don't hesitate to give us a call. Getting service as soon as possible can save you money and, in some cases, save your entire HVAC.