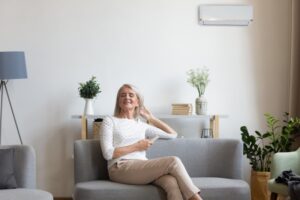 Are you faced with another costly air conditioner repair in Orange County CA? Perhaps it's time to start researching options for replacing that outdated system.
Although no one looks forward to the day their AC needs to be replaced, the good news is that there's been a lot of advancements in HVAC technology. The systems of today aren't nearly the same as those from 10–15 years ago. 
Not only are today's central air conditioning systems much more energy efficient, but you also have other choices for cooling your home. Let's look at heat pumps, central ACs, and ductless systems. That way, you'll be an informed consumer when it's time to decide.