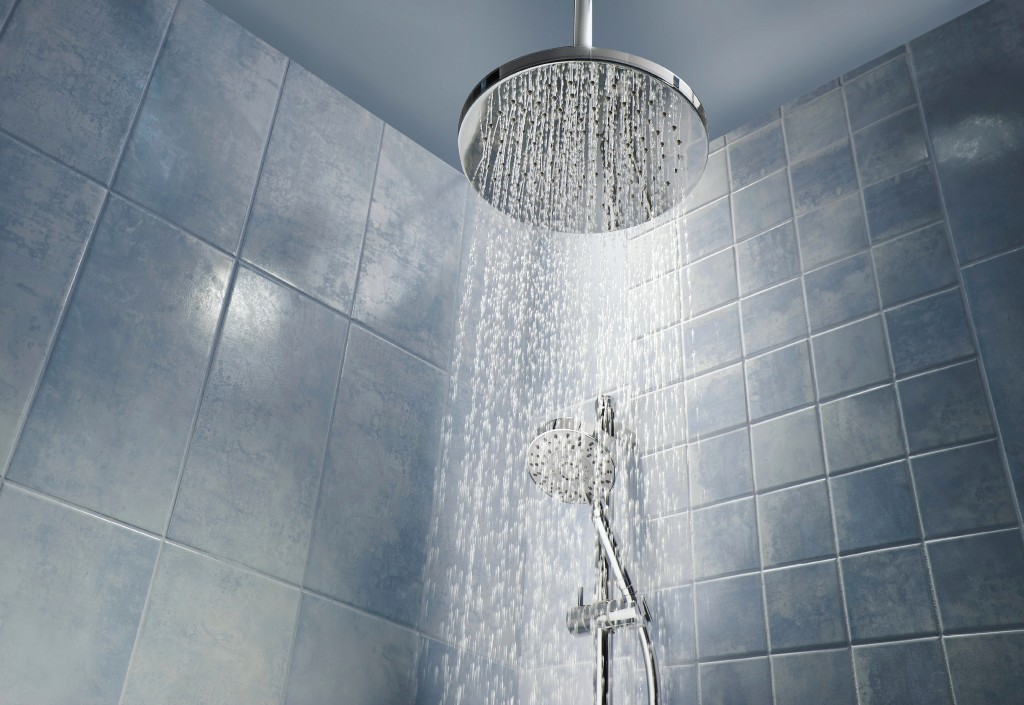 Of course, you want your home's water heater to last longer. It's the best way to get a high return on your original investment in it. Paying for replacement earlier than you should is a big budget drain.
But you do have to meet your water heater halfway on this. It can't magically live its longest life without any assistance. Below are the best ways you can ensure your current water heater (or maybe your next one) reaches or exceeds its manufacturer's estimated service life.
Schedule annual maintenance
Just like your HVAC system, you can expect a longer service life from your water heater if you have it checked and tuned-up annually. Our professionals are happy to schedule this service for you.
Never hesitate to call repairs for even minor seeming issues
We can't stress enough the importance of timely water heater repairs. You won't need any prodding to call for repair work when you suddenly lose hot water. But you may shrug off smaller signs, such as odd noises from the tank, spots of corrosion on the heat exchanger, or any indication of leaking. A "minor" issue can actually be a major one, or on its way to becoming one. The sooner you have our plumbers out to repair the water heater, the better.
Fix high water pressure problems
High water pressure sounds like it should be good, since low water pressure certainly isn't. However, water pressure that is too high (more than 80 psi) is harmful for the plumbing. The water heater is susceptible to damage from high water pressure because it puts strain on the expansion tank and eventually creates leaks. The way to get water pressure under control is to call a professional plumber to install a pressure regulator for the house.
Install a water softener
Hard water is a common trouble with the municipal water supply in Orange County. A high concentration of hard water minerals won't harm your health, but it's bad news for the plumbing—and the water heater in particular. The heat inside the tank dissolves the hard water minerals as limescale, which then forms along the tank interior. This restricts the efficiency of the water heater and lowers its service life. Arrange for water testing and have a water softener installed if the water is too hard.
Switch from a tank water heater to a tankless one
This is a drastic step, because it involves getting rid of your current water and arranging to install a tankless water heater in Orange County, CA to replace it. But if you have a water heater that's more than 15 years old, or you think it's near to failing, replacing it with a tankless water heater is great upgrade. Tankless water heaters offer numerous advantages, such as higher energy efficiency and limitless hot water. They also last years longer than conventional tank water heaters.
Our technicians are experts at handling all stages of a water heater's life: installation, maintenance, repair, and replacement. We work with tankless water heaters and can show you the benefit of making the switch if it's the best option.
Saddleback Plumbing Heating & Air—serving Orange County since 1981. Schedule water heater service today!