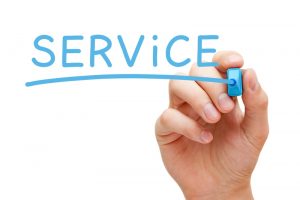 Winter may not be ice-cold in Orange County, but it's still a busy time of the year for almost everyone. This makes it easy for many routine tasks to slip off our personal "To-Do" lists, or fall so far down them that they never go from "To-Do" to "Done."
One of the most often neglected of these December jobs is heating maintenance. Even when the weather gets a touch nippy, heating systems aren't foremost on residents' minds.
We're here to remind you that professional heating maintenance is a job to schedule each year! It's not too arduous, since the expert technicians do most of the work. You only have to remember to call to set a date.