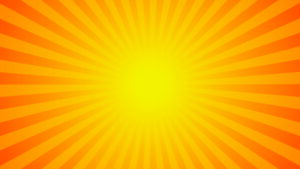 We're in for some serious heat here at the end of August and into September. This is when your air conditioning really earns its keep. But the heat, consistent operation, and the general wear from the rest of summer can lead to your AC overheating and shutting down.
"Overheating" can refer to several different occurrences in an air conditioner: tripped circuit breakers, burnt-out fan motors, even a dead compressor. They all have in common an AC overworked and overstrained to the point it ceases to work.
Although you can always trust us for fast air conditioning repair in Laguna Niguel, CA and elsewhere in Orange County, we know you'd rather not have the AC overheat in the first place. We'll go over ways to avoid this problem during the end of the season.