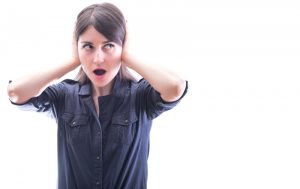 Now is not the time of year when you want to encounter furnace trouble. Sometimes, though, the problems show up anyway and the best thing you can do is know how to handle them.
With our extended season of sweater weather, your furnace is working hard lately. That's why it pays to know if and when it needs repairs. One of the warning signs that your heater is in trouble is when it begins making strange new noises. Odd noises are often an early sign of a repair need in your furnace.
Today, we want to focus on if and when you should reach out for assistance in handling a furnace clicking sound.