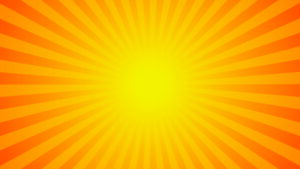 We can expect another intense, hot summer ahead. The spring has already thrown a few 90+ days at us. This kind of heat may make you worry about whether your AC can stand up to it. After all, it's a Southern Californian's nightmare to have a home air conditioning system suddenly fail during one of the hottest days of the season.
The best weapon you have against AC failure during the coming heat is professional maintenance. We recommend calling us to schedule the service at your earliest convenience: spring is the ideal time to have the job done, and the summer is approaching fast. If you have this service, you can feel better about your AC's performance for the season.
But we do want to address the issue of intense heat vs. an air conditioner and talk about what kind of effect heatwaves have on cooling systems. This can help you understand when you need to call us for air conditioning repair in Orange County.