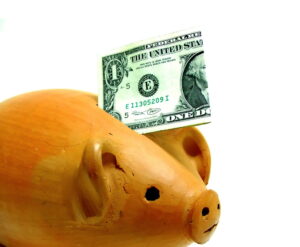 We've started to have our first brushes with colder autumn weather, and even some rainfall. Although we don't have to deal with the full chill of winter that strikes many other parts of the country, we still need our heating systems to run at key times. And wouldn't it be great if we didn't have to pay for the occasional heat we need?
Of course, this is impossible. Heat is a form of energy, and powering a gas or electric heating system costs money. If you dread having to use your heater each winter because you don't like what it does to your utility bills, we have some potentially good news: you might be paying more each year than necessary. Because Southern California residents aren't as used to running central heating systems, they often make errors that lead to higher costs.
In this post, we will look at several ways you can curb heating costs—both small tips as well as bigger jobs that our professionals can help you with.